The Basics Troup County
Introducing The Basics Troup County! These science-backed principles provide a foundation for learning growth and development in toddlers and infants. Babies begin learning as soon as they are born and it is vital to nurture and promote that pursuit of knowledge. The Basics Troup County provides resources to our community through Get Troup Reading with the goal of helping families help their children reach their full potential.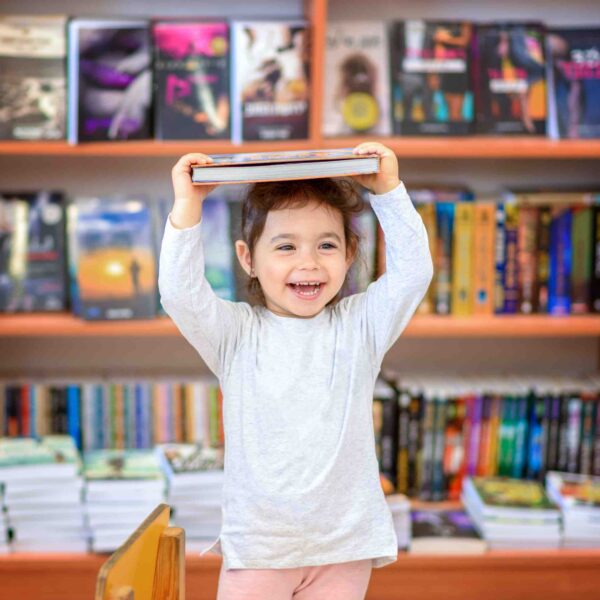 The Basics, Inc. grew out of the Achievement Gap Initiative at Harvard University in partnership with the Black Philanthropy Fund in Boston. Their mission is to bolster brain development for social, emotional, and cognitive skill building among children from birth to age 3 as a sturdy foundation for school readiness across whole communities. The Basics is based on five, science-backed principles, which Get Troup Reading also promotes throughout our county. These Principles set a foundation for a lifetime of scholastic achievement.
Resources from The Basics Troup County
Enjoy these interviews, hosted by April Ross, with community leaders and parents, showcasing how they live The Basics Principles.
Troup County OBGYN and Pediatrician
Early Learning Principals and Directors
Connie Askew –  Former Teacher
Julia – Información en Español
Tameka Darden – Head Start Teacher
Sabrina Hayes – Director, Early Learning
Coach Faye Benjamin – Retired Educator
Kate Chambers – Director of Youth Services
Nicole Kennedy – TCSS Educator
Nigel & Irene Walker – Local Parents