STRATEGY 2:
SCHOOL READINESS
WHY THIS IS IMPORTANT:
School readiness makes the transition to school less traumatic for children and families and gives students a strong foundation on which to build their educational future.
GOAL:
All Troup County four and five-year-old children are prepared for Kindergarten and First Grade
ACTION PLAN
Promote certified Pre-K programs in the community

Offer 5 hours of certified professional training focusing on early childhood education for local childcare programs.

Work with the Troup County School System and other agencies to provide developmental screenings prior to Kindergarten for all childcare centers

Promote community saturation of The Basics movement, which seeks to help every family help every child reach their full potential.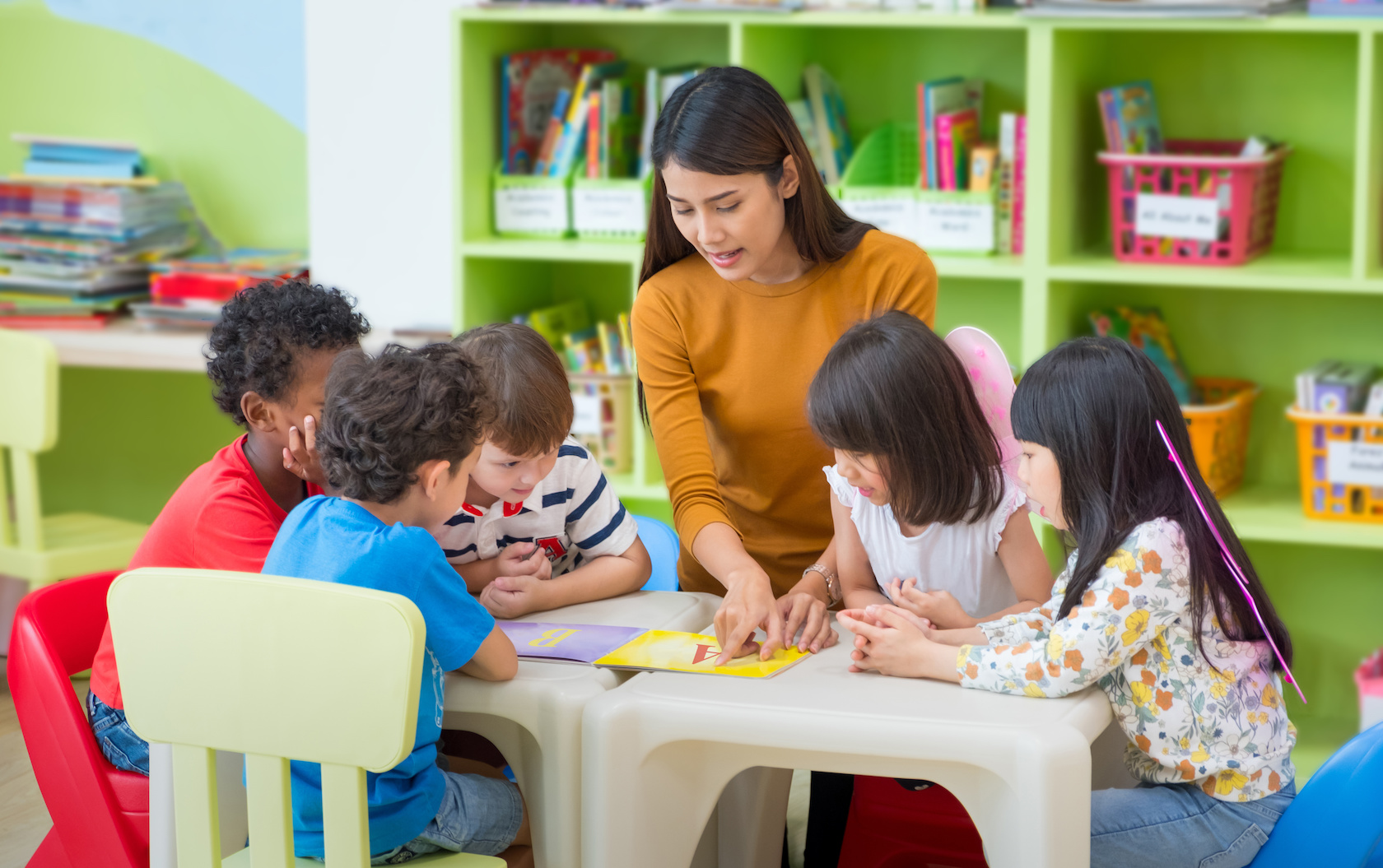 Early language exposure sets the foundation for cognitive ability, literacy, and school readiness and is the single strongest predictor of third grade reading proficiency.