STRATEGY 1:
HEALTHY BABIES & TODDLERS
WHY THIS IS IMPORTANT:
Physical and mental health are vital in determining a student's success in school.
OUR GOAL:
For all babies and toddlers in Troup County to be healthy and developmentally ready for school.
The Word Gap
For children of poverty, there is a significant word gap from birth to school age. The cumulative effect is children entering school have a 30 million word gap that is almost impossible to overcome in the first three years of school. This deficit is a leading cause of not being able to read on grade level by 3rd grade. Talking to your baby before he can talk to you is one of the best ways to avoid the 30 million word gap and prepare your child for academic success in school. Everyday talk with your children, tell them stories and read to them at all ages beginning at birth. Be sure to visit your local library and participate in fun reading and storytelling programs with your children.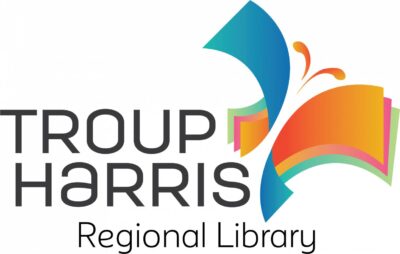 Early language exposure sets the foundation for cognitive ability, literacy, and school readiness and is the single strongest predictor of third grade reading proficiency.